Spara 33%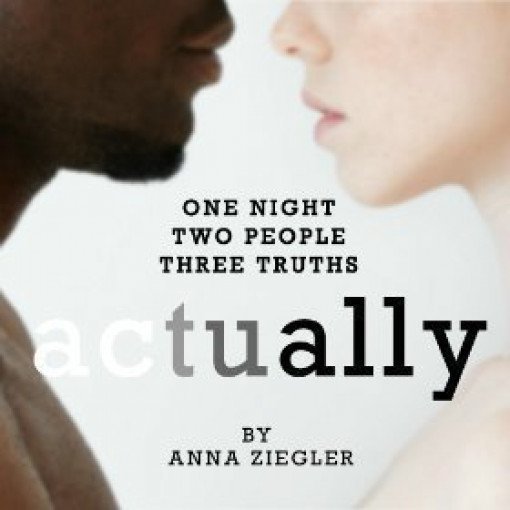 Actually
Bokning till: lördag 31 augusti 2019
Speltid: 90 minutes
Actually Beskrivning
Amber and Tom are in the first year at their elite American university. Their paths cross and they connect in ways that seem innocent enough at first. But after they hook up at a party and spend the night together things start to become more clouded. They agree on the drinking, they agree on the attraction, but what actually happened between them?
This deeply felt, funny and thought-provoking play comes from the award-winning playwright Anna Ziegler (Photograph 51). With wit and urgency, ACTUALLY investigates the highly charged topic of sexual consent, the complex intersection of race and gender politics, our crippling desire to fit in, and the three sides to every story.
"Undeniably funny, poignant and profound"- New York Magazine
"Gripping. Beautifully rendered and complex" - LA Times
"Explosive, timely and riveting"- The Boston Globe
Adress till Trafalgar Studio Two
14 Whitehall, London, SW1A 2DY GB (Mer info)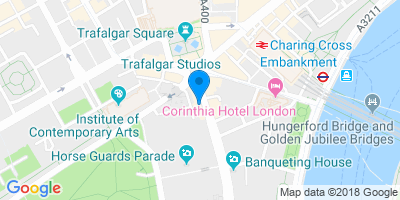 Vägbeskrivningar
Åldersbegränsningar
Age recommendation 16+. Contains adult theme. 
Viktig information
Show contains adult themes and is unsuitable for under 16s. 
Latecomers will not be admitted.
Tid föreställningar
Bilder
Billiga Actually Biljetter
Spara 33%
Var 352,99SEK Nu 235,49SEK
Valid on all performances until the 31 Aug 2019.
Liknande föreställningar
Bitter Wheat
Spara 40%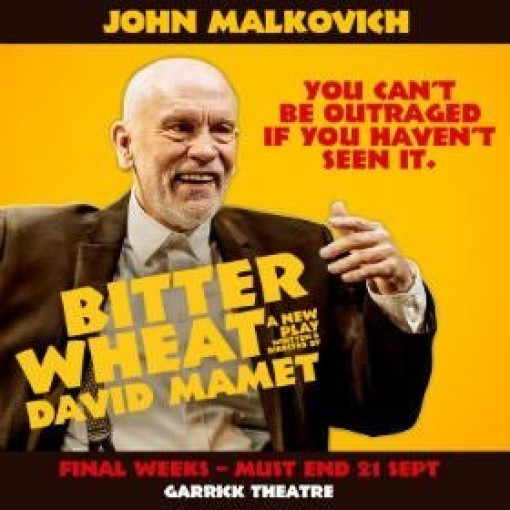 Bitter Wheat
4,1/5
baserat på 24 recensioner
Visas nu på:
Garrick Theatre
Bokning från: fredag 7 juni 2019
Bokning till:
lördag 21 september 2019
från

235,49SEK
The Girl Who Fell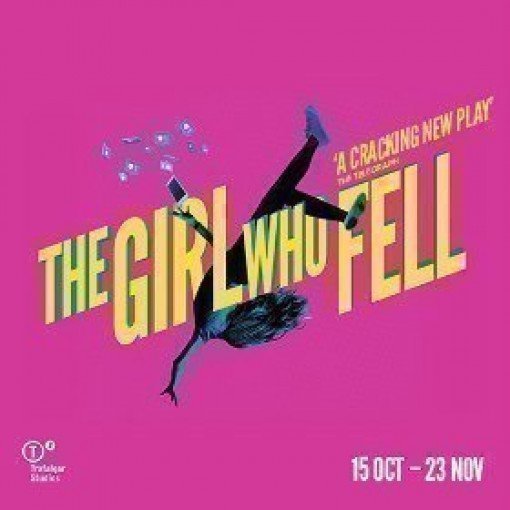 The Girl Who Fell
Visas nu på:
Trafalgar Studio Two
Bokning från: tisdag 15 oktober 2019
Bokning till:
lördag 23 november 2019
från

279,49SEK
Coming Clean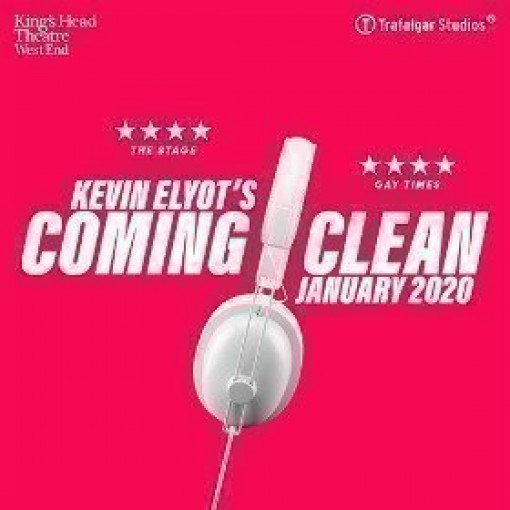 Coming Clean
4,5/5
baserat på 2 recensioner
Visas nu på:
Trafalgar Studio Two
Bokning från: onsdag 9 januari 2019
Bokning till:
lördag 1 februari 2020
Speltid:
2 hours 15 minutes
från

279,49SEK