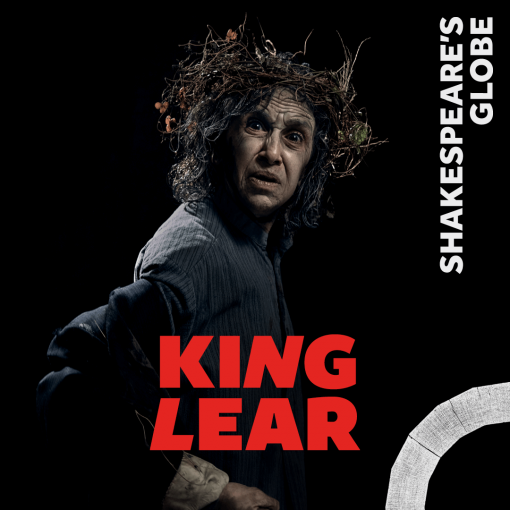 King Lear
Bokning till: söndag 24 juli 2022
King Lear Beskrivning
A family feud tears apart a kingdom in Shakespeare's epic tragedy King Lear in the Globe Theatre this Summer. When the aged King relinquishes his empire, he divides it amongst his three daughters, promising the largest share to the one who professes to love him the most. But when the balance of power transfers to the next generation, Lear is cast out by those he trusts, embarking on a maddening quest for self-knowledge and reconciliation.
A nightmarish family drama of global proportions, King Lear forces us to face our own humanity and the profound need for compassion.
Twenty-five years after their original, ground-breaking production, internationally lauded director, Helena Kaut-Howson, co-founder of theatre company Complicité, Marcello Magni, and 'one of the greatest stage actors alive' (Vanity Fair), Kathryn Hunter reunite to bring King Lear to a new generation. Kathryn reclaims the title role, with the Globe's Artistic Director Michelle Terry as Cordelia and the Fool.
'The oldest hath borne most: we that are young 
Shall never see so much, nor live so long'
(Act V, scene 3)
Important COVID-19 information
Mask
Unless eating or drinking, all guests are required to wear a mask at all times while inside this venue.
Adress till Globe Theatre
21 New Globe Walk, Bankside, SE1 9DT GB (Mer info)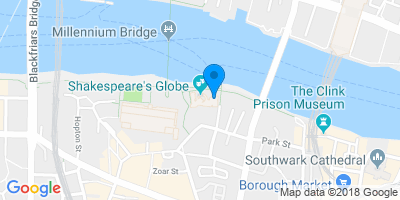 Vägbeskrivningar
Viktig information
Important COVID Entry Requirements
Mask
You are required to wear a mask at all times while inside this venue.
Proof of vaccine and/or test
You are required to show proof of a negative Covid-19 test or proof of vaccination in order to attend this performance.
Health check
When you arrive at this venue, you may be asked to fill out a health questionnaire or have your temperature taken.
Tider föreställningar