Spara 25%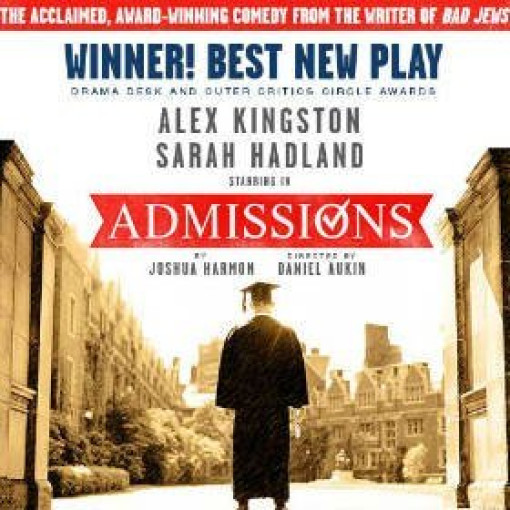 Admissions
Bokning från: torsdag 28 februari 2019

-


Bokning till: lördag 25 maj 2019
Speltid: 90 minutes
Admissions Beskrivning
Alex Kingston (ER, Doctor Who) stars in this award-winning and bitingly funny new comedy from the writer of acclaimed hit Bad Jews, direct from New York's Lincoln Center Theater, producers of Oslo.
Sherri is the Head of Admissions at a private school, fighting to diversify the student intake and she wants you to know about it.
When her son is deferred from his university of choice, and his best friend - who 'ticks more boxes' - is accepted, Sherri's personal ambition collides with her progressive values.
Piercing and provocative, Admissions is 90 minutes long, but the debate will take you through the night.
"Electric. The air crackles with tension." Daily Mail
'Astonishing and daring' The New York Times
'Smart, hilarious and provocative' The Hollywood Reporter
Med
Alex Kingston, Sarah Hadland
Adress till Trafalgar Studios
14 Whitehall, London, SW1A 2DY GB (Mer info)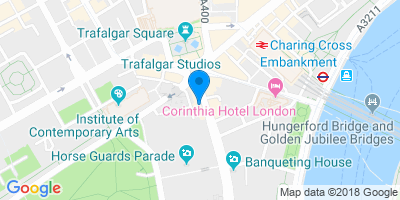 Vägbeskrivningar
Tid föreställningar
Video
Billiga Admissions Biljetter
Spara 25%
Var 728,99SEK Nu 546,99SEK
Valid on all performances from 28 Feb - 11 Mar 2019. Book by 20 Feb.
Spara 21%
Var 850,49SEK Nu 668,49SEK
Valid on all performances from 13 - 23 Mar 2019. Book by 20 Feb. ..