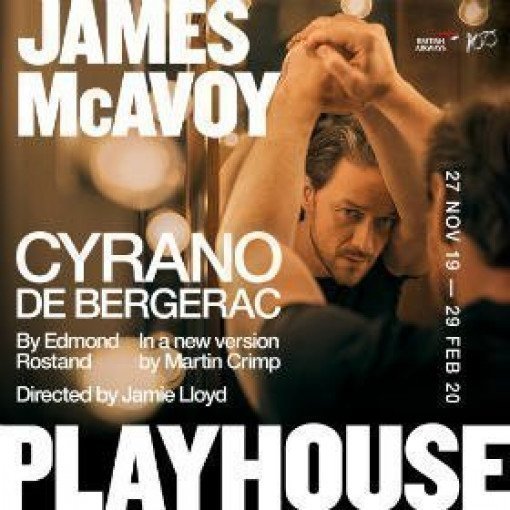 Cyrano de Bergerac
Bokning till: lördag 29 februari 2020
Speltid: 2 hours 50 minutes
Cyrano de Bergerac Beskrivning
James McAvoy returns to the West End in an inventive new adaptation of Edmond Rostand's masterwork by Martin Crimp, with direction by Jamie Lloyd.
Fierce with a pen and notorious in combat, Cyrano almost has it all - if only he could win the heart of his true love. There's just one big problem: he has a nose as huge as his heart. Will a society engulfed by narcissism get the better of De Bergerac - or can his mastery of language set Roxane's world alight?
Fresh from their triumphant Broadway transfer of Betrayal, The Jamie Lloyd Company's latest production blazes into the Playhouse Theatre with linguistic ingenuity to celebrate Cyrano's powerful and resonant resistance against overwhelming odds.
'James McAvoy gives a stunningly powerful performance' ★★★★★ - Evening Standard
'This is a last-minute contender for production of the year.' - ★★★★★ - Metro
'I defy anyone not to fall in love with it.' ★★★★★ - The Telegraph
Best availability from 6 January 2020.
Med
James McAvoy
Adress till Playhouse Theatre
Northumberland Avenue, London, WC2N 5DE GB (Mer info)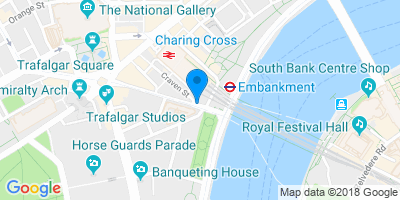 Vägbeskrivningar
Åldersbegränsningar
12+
Contains swearing and full nudity.
Viktig information
Please note that all Upper Circle seats are Restricted Legroom.
Please be aware there is no re-admission into the auditorium once the performance has started. The show is 2 hours 50 mins (Part One: 1 hour and 29 mins; Part Two 55 mins).
Tid föreställningar
Bilder
Video
Liknande föreställningar
Death of a Salesman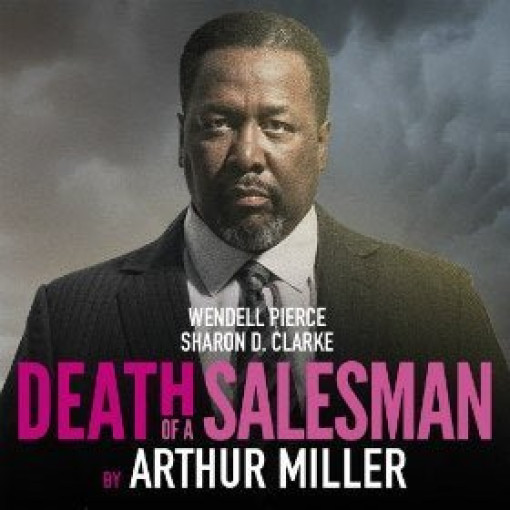 Death of a Salesman
4,8/5
baserat på 23 recensioner
Visas nu på:
Piccadilly Theatre
Bokning från: torsdag 24 oktober 2019
Bokning till:
lördag 4 januari 2020
Speltid:
3 hours
från

543,49SEK
Ian McKellen on Stage: Tolkien, Shakespeare and You!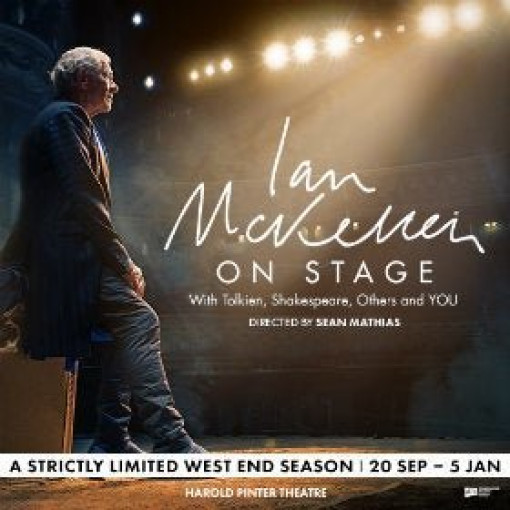 Ian McKellen on Stage: Tolkien, Shakespeare and You!
4,8/5
baserat på 26 recensioner
Visas nu på:
Harold Pinter Theatre
Bokning från: fredag 20 september 2019
Bokning till:
söndag 5 januari 2020
från

368,49SEK
Evita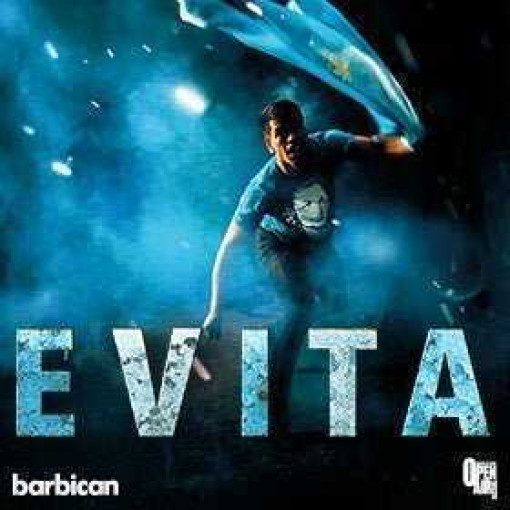 Evita
4,5/5
baserat på 55 recensioner
Visas nu på:
Barbican Theatre
Bokning från: lördag 27 juni 2020
Bokning till:
lördag 22 augusti 2020
Speltid:
2 hours 10 minutes
från

372,49SEK