Ingen bokningsavgift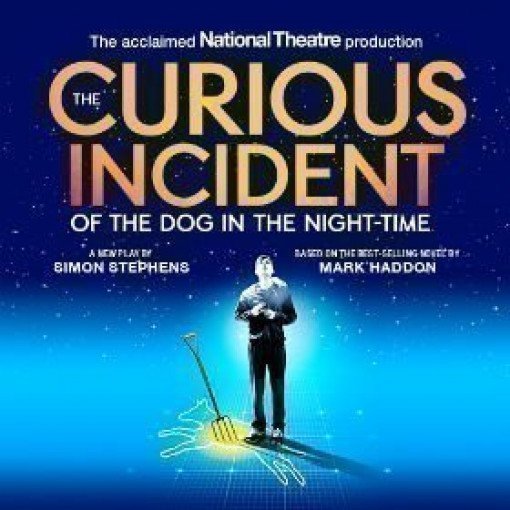 The Curious Incident of the Dog in the Night-Time
4,7/5
baserat på 472 recensioner
(Omdömen)
Bokning till: lördag 27 april 2019
Speltid: 2 hours 30 minutes
The Curious Incident of the Dog in the Night-Time Beskrivning
Femtonåriga Christopher står bredvid Mrs Shears döda hund. Den har spetsats med en högaffel, klockan är sju minuter över tolv på natten och Christopher är huvudmisstänkt. Han antecknar alla fakta i boken han skriver för att lösa mysteriet med vem som mördade Wellington.
Han har en extraordinär hjärna och är exceptionellt bra på matte, men illa rustad att hantera och förstå vardagen. Han har aldrig vågat gå längre än till slutet av gatan han bor på utan sällskap, han avskyr beröring och litar inte på främlingar. Men hans detektivarbete (som hans far har förbjudit) tar honom med på en skrämmande resa som ställer hans värld på ända.
Adress till Piccadilly Theatre
16 Denman Street, London, W1D 7DY GB (Mer info)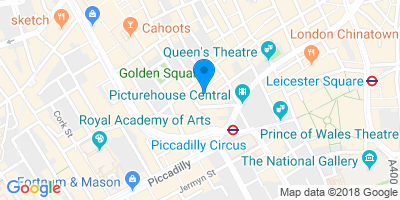 Vägbeskrivningar
Åldersbegränsningar
Rekommenderas från 13 år
Viktig information
This production contains strobe lighting, smoke effects, high intensity video & light effects, and loud sound effects. Suitable for 11yrs+
There is some strong language in this production, as there is in the novel. This occurs at the very beginning of the show and infrequently at other points during the show.
PLEASE NOTE: Saturday 6th April Matinee is a Relaxed Performance for people who will benefit from a more relaxed environment, including those with an Autism Spectrum Condition, sensory and communication disorders, or a learning disability, but everyone is welcome to attend. There will be a relaxed atmosphere to entering and leaving the theatre. We also make small changes to the lights and sound in the show.
Tid föreställningar
Bilder
Video
Billiga The Curious Incident of the Dog in the Night-Time Biljetter
Ingen bokningsavgift
Biljetter från 356,99SEK
Valid Mon- Wed Evenings until 27 Apr 2019.