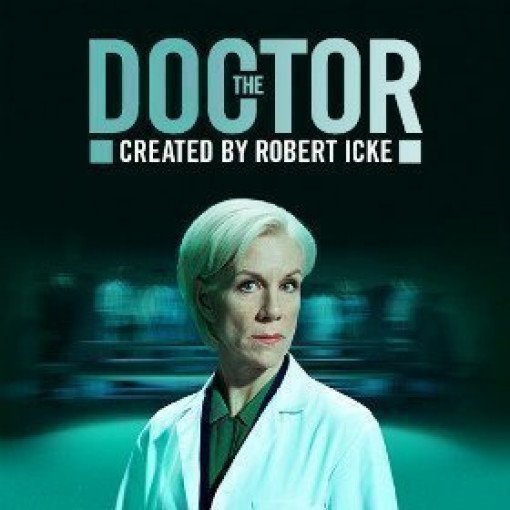 The Doctor
Bokning till: lördag 18 juli 2020
Speltid: 2 Hours and 50 Minutes
The Doctor Beskrivning
★★★★★
The Guardian, The Telegraph, Financial Times, The Sunday Times, WhatsOnStage
Olivier Award winner Juliet Stevenson delivers "one of the performances of the year" (Evening Standard) in Robert Icke's sold-out, five-star Almeida Theatre production. Achievingan Evening Standard Theatre Award for Best Director for Robert Icke and a Critic's Circle Award for Best Actress for Juliet Stevenson at the Evening Standard Theatre Awards, this sensational production comes toDuke of York's Theatre from 18 April.
First, do no harm.
An ordinary day, a girl is dying, a Priest arrives. Her doctor refuses him entry 
In a divisive time, in a divided nation, a society takes sides.
The latest smash-hit by "Britain's best director" (Telegraph), freely adapted from Arthur Schnitzler's Professor Bernhardi, is "provocative, wonderfully upsetting" (Independent),"one of the peaks of the theatrical year" (Guardian), a "devastating play for today" (Financial Times).
Med
Juliet Stevenson
Adress till Duke of York's Theatre
104 St Martin's Lane, London, WC2N 4BG GB (Mer info)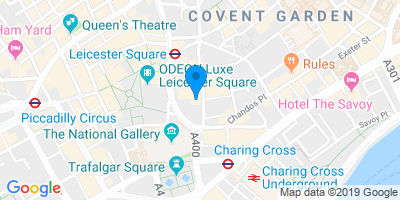 Vägbeskrivningar
Åldersbegränsningar
Suitable for ages 14+
Viktig information
The Doctor includes the discussion of suicide and the description of suicide methods, with an age recommendation of 14+.
Tid föreställningar
Bilder
Liknande föreställningar
A Doll's House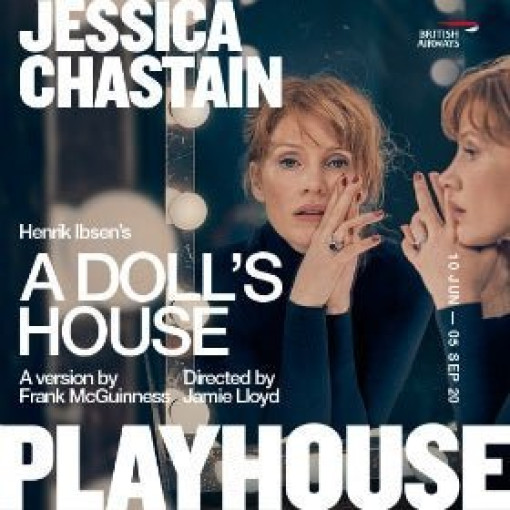 A Doll's House
4,8/5
baserat på 9 recensioner
Visas nu på:
Playhouse Theatre
Bokning från: torsdag 10 juni 2021
Bokning till:
söndag 5 september 2021
från

208,99SEK