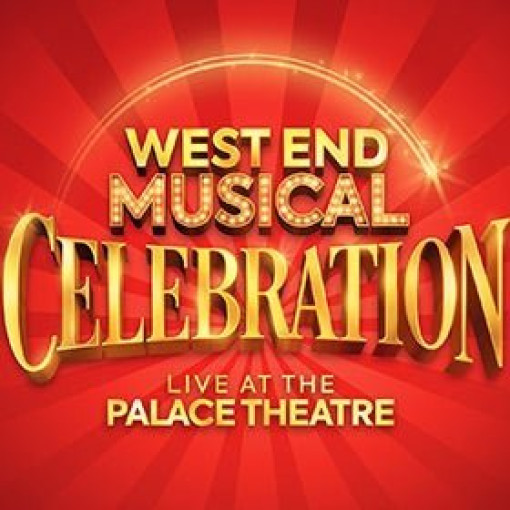 West End Musical Christmas
Bokning till: söndag 13 juni 2021
Speltid: TBC
West End Musical Christmas Beskrivning
Come and celebrate your favourite musicals and the return of live theatre with some of the biggest stars of the West End at WEST END MUSICAL CELEBRATION – LIVE AT THE PALACE THEATRE.
The producers of 'West End Musical Drive In' and 'West End Musical Brunch' in association with Nica Burns present the ultimate celebration with six performances from the 10th to 13th June 2021!
The West End's biggest stars, including Sophie Evans, Alice Fearn, Ben Forster, Rachel John, Jamie Muscato, Shanay Holmes, Trevor Dion Nicholas, & Layton Williams, welcome you back with an all singing, all dancing extravaganza, featuring the most famous and celebrated songs of musical theatre. As with all our shows we invite the audience to 'step into the world of musicals' and 'become the cast' in this immersive and interactive concert!
The perfect way for musical fans to celebrate the return of live theatre together in 2021!
Adress till Palace Theatre
109-113 Shaftesbury Avenue, London, W1D 5AY GB (Mer info)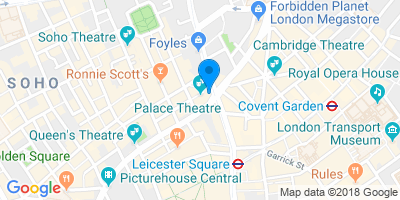 Vägbeskrivningar
Viktig information
Please note: that this venue will offer available seats based on social distancing. Once seats are booked, availability alters to reflect new socially distant seats. If you receive an error and are unable to confirm your seats please select alternatives as your original choice may no longer be socially distanced from neighbouring bookings.
You will receive an email to confirm your booking with us. 48 hours before performance you will receive a pre-visit email from the venue including a link to check in. You will be required to confirm that no members or your party have Covid-19 symptoms. After check-in your eticket will be sent to you by the venue within 24 hours. Once in the venue you will be required to wear a face covering and you will have your temperature checked.
Please note that social distancing will be in place at this venue. In rare cases this may necessitate us contacting you in order to amend your seat details in line with social distancing requirements. 
Tider föreställningar