Spara 34%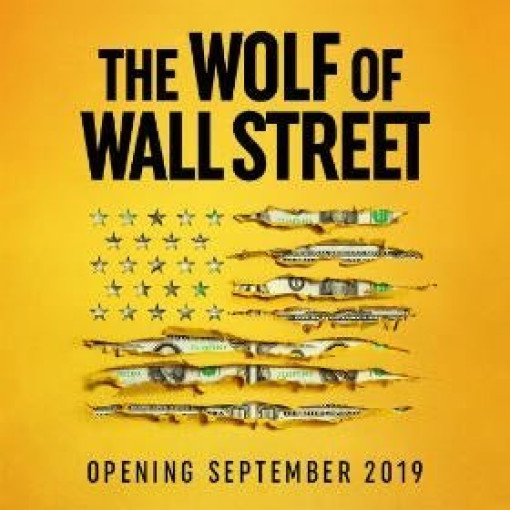 The Wolf of Wall Street
Bokning till: söndag 19 januari 2020
The Wolf of Wall Street Beskrivning
Jordan Belfort. Stock-market millionaire at 26. Federal convict at 36. By day, he made thousands of dollars a minute. By night, he spent it as fast as he could.
From the Olivier Award winning producers of The Great Gatsby, London's longest running immersive theatre production, The Wolf of Wall Street is a ground-breaking show charting the remarkable life of the now infamous New York stockbroker.
Directed by Alexander Wright (The Great Gatsby, Orpheus & Eurydice) and Designed by Ciaran Bagnall (Othello, RSC), The Wolf of Wall Street places the audience front and centre of this heart-racing story. Experience Jordan's climb to power and craving for excess as the action unfolds around you in an extraordinary new performance space spread across four floors in Central London.
Immerse yourself in the world of Jordan Belfort. Become a Master of the Universe with the brokers who broke Wall Street - or sign up to help the FBI take down some of the most notorious criminal entrepreneurs of our time. Either you are with him or you are against him.
Adress till Stratton Oakmont
5-15 Sun Street, London, EC2N 2PT GB (Mer info)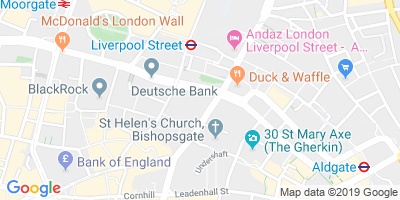 Vägbeskrivningar
Åldersbegränsningar
18+
ID will be required on entry
Viktig information
PLEASE NOTE:
Regrettably, the venue is not wheelchair accessible.
'Immersive' means that the environment is designed to deliver 360 degree experience. From the moment you enter, you will meet characters and interact with events from Jordan's life.
Patrons need only interact as much as you are comfortable to – if you prefer to observe from the side-lines, nobody will mind. In fact, the FBI often prefer for their agents to keep a low profile.
All tickets are General Allocation – there are no seats. 
The Wolf of Wall Street is strictly an 18+ show and venue. All audience members will be expected to show ID and can be refused entry if unable to provide proof of age.
Tid föreställningar
Bilder
Billiga The Wolf of Wall Street Biljetter
Spara 34%
Var 659,49SEK Nu 432,49SEK
Valid on all performances until 19 Jan. Book by 17 Jan 20 31 Dec 19.
Liknande föreställningar